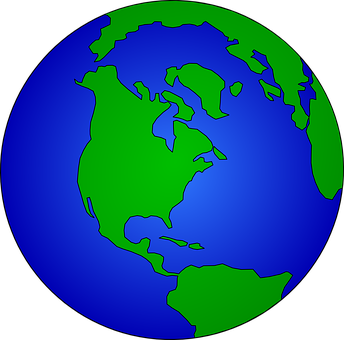 Mother Agency Services
What is a Modeling Mother Agency?
A mother agency will protect, manage and develop a models career in major modeling markets around the world. As a "Mother Agency" we are the central hub to all agencies a model is placed with. Using our relationships and liaisons we can effectively share models with our "Sister Agents" furthering them in the modeling industry.
The List