Become a Model
Apply Now: NewFaces@OttoModels.com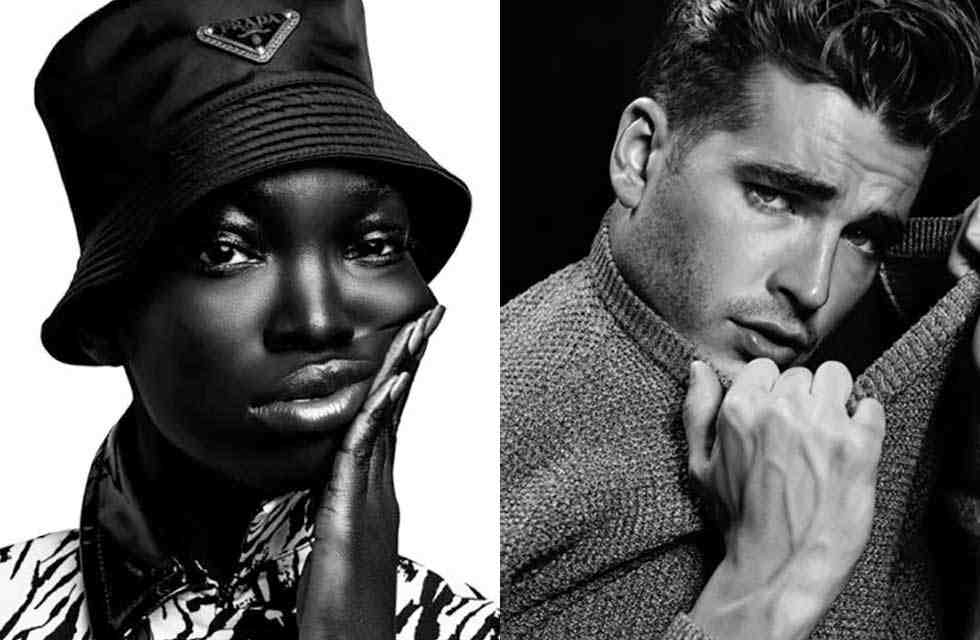 Get Signed
If you want to be a model, like in any industry, you'll want to have someone in your corner who can help guide your career. That's where agents come in, we can help you refine your book, set up go-sees, and help direct your modeling career.
Application Guidelines:
If you're interested in being represented, please submit your photos; whichever you feel best represents yourself. Tell us briefly about yourself and why you would like to be a model. We do not have open call, interviews are by appointment only.
Apply Online:
Submit professional or digital photos showing face and body, with all your stats:
Age
Height
Weight
Location (area you reside)
Contact information
Send photos to: NewFaces@OttoModels.com your photos will be seen by ALL agents in every division.
Depending on your look and what division you qualify for, the corresponding agent will get back to you (only) if were interested within: 48 hours to set up an appointment.
Divisions
Women
Men
Teens
Lifestyle
Development
Swimsuit-Lingerie
Fitness
Beauty
Commercial
Runway
Editorial
International Mgmnt.
About Us
Otto Models is an exclusive boutique modeling agency representing top male and female models and a international board of models worldwide, with special emphasis in Southern California, including the Los Angeles area, Orange County, San Diego and Worldwide markets. The agency negotiates contracts for work on major campaigns, print shoots, runway, editorial, music videos, commercials and films. The agency is managed by husband and wife Jason and Tereza Otto and friend Sal Reyes. We are devoted to representing models and protecting them with individual support they require in this type of business.
RECRUITMENT WARNING:
Beware of Imposters
Otto Models considers the safety and well being of aspiring models a Top Priority! We pride ourselves on our professionalism and believe it is important to advise models about unscrupulous people who prey on their ambitions. Please beware there are certain individuals on the internet falsely claiming to be representatives or scouts of Otto Models. Do Not respond to anyone without first verifying their email address on this Contact Page. If you are underage please always ask a parent to contact us. We do not ask models for nude photos and we do not require a monetary payment to represent you, we are a commission based agency. We do not sell photo shoots or classes. Please feel free to call our office with any questions or concerns. We wish you well in your pursuits and remind you to always be safe.